When the super talented Samantha Slater asked me to collaborate with her to make masks to complement her jewelry designs, I immediately said yes! I've amassed quite a collection of her gorgeous jewelry.
I first heard of Samantha because we both sell our designs at Sassafras, a wonderful boutique in Belltown. I reached out to her when I needed a jewelry to create a custom ring with a loose opal that I've had sitting around for years. It was a joy to collaborate together on the ring design, and here was the stunning result!
...
---
Hard to believe, but it's been almost exactly one year since my husband, 2 cats and I packed up and moved from our home of 18 years in Oakland and moved to Seattle. In December 2017, we made the decision for a few reasons - including lower taxes/cost of living, better quality of life and leaving a drought laden state. It was not an easy decision for me - as a child, I moved 6 times by the time I started high school. I had set roots down in the Bay...
---
Now that it's August, you might be squeezing in one last getaway before the kiddos start school - or maybe it's time for your one big trip of the summer. Either way - make it easy on yourself by packing smart. Here are our key wardrobe essentials to look effortlessly chic!
1) Statement sunglasses
This ultra chic pair by Kate Spade will go with everything in your closet and protect your peepers. And a bonus - you can get them at Nordstrom Rack for a fraction of full retail, giving...
---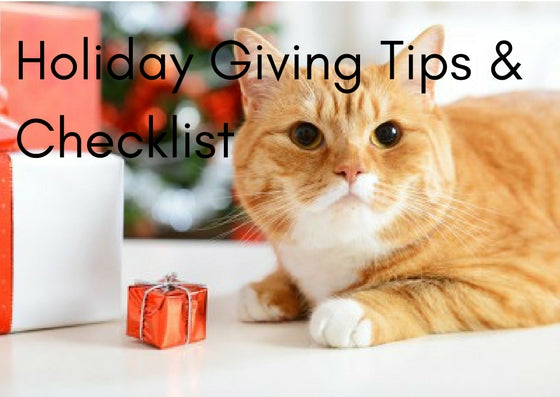 It's happened again - you blinked, summer is over, and it's freaking November!  I like to be in denial that the holiday season is here until a week before Thanksgiving, but I'm also a planner, so I've created a handy gift giving checklist to streamline the process, and tips below to make the gift giving process a joy and less of a chore. There is a downloadable/printable version
HERE
.
...
---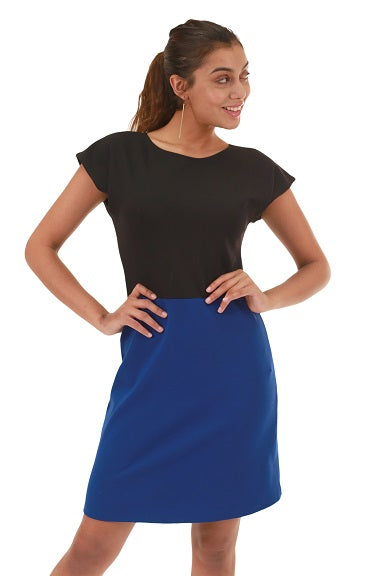 We're excited to collaborate with Stella & Dot stylist Bernadette Manzano to show you a few easy, stylish, and comfortable date night looks so you can concentrate on your hot date and not fuss over your outfit! Let us know what you think in the comments below - what is your favorite date night look?
For personal styling and a fun afternoon, join us on Sun. Oct. 29 in Hayward for a trunk show, delicious wine, nibbles, and good vibes ---> Harumi K x Stella & Dot Trunk...
---